---
production
Technology to produce technology.
Innovation to produce reliable and safe solutions.
For large companies, for small business.
To design and manufacture the equipment, we use the most advanced technologies available:
Laser cutting and folding
Machine Centers
3D Prototyping
3D Designing
Nothing is left to chance as the safety aspect, primary and fundamental in the design phase to ensure the highest protection to the workers using our machines:
Safety system to prevent the drum coming out of position on the racks (we are the only ones to have the patent for it)
Safety fences that stop the machines in the event of drawbacks
We define our creations "human-sized machines": it's the result of the care that we take for ergonomics in the instrumentation.
Finally, the extensive and configurable product range, starting from the small manual machines up to the high automated plants with capacities up to 10000Kg.
Safety
a focus is placed on the design to the protection of the operators who will use our machines. Our challenge is to bring the safety standards at unprecedented levels.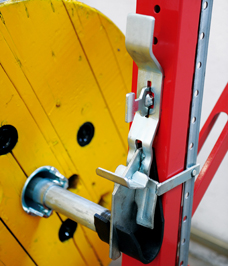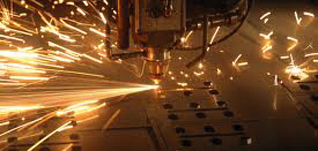 Production
all components of our machines are created using the best manufacturing technologies.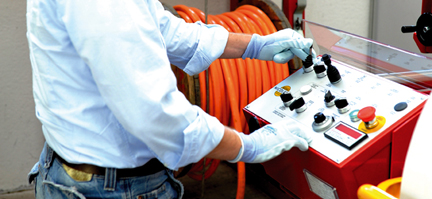 Ergonomics
particular care is taken in the ergonomic study of the operating functions of the machines.